WELCOME
RAILTOOL LLC provides independent services and support tools for configuration, testing, commissioning and diagnostics of railway subsytems and components.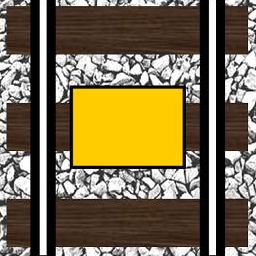 EasyBalise
EasyBalise is a very simple and robust windows standard application for presentation, analysis and modification of Eurobalise data. The data can be read by a Balise reader device or can be imported and exported by file transfer.
Auto-Ferrivia
Auto-Ferrivia has been founded to design a affordable driver assistent system (ATO GoA2) and to proof feasibility in a pracitcal test.
Auto-Ferrivia
Swiss Services and Support
tools for the European Railways
We bring ERTMS closer to the railways